Pay Per Click (PPC) Advertising
You Can Get on the First Page of Google: For a Small Price
Face it, if you are a small brand competing in the national or international marketplace, the odds of you optimizing yourself onto the first search engine results page are very slim. But you can buy your way on.
The best part is that you only pay (usually a few cents) when someone clicks on your ad.
In 2018 the average return for Google Google Ads (Formerly AdWords) advertising is $2 for every $1 spent. According to WordStream PPC visitors convert at a rate 50.6% higher than visitors from organic searches.
Synthesis: MCM will work with you to get the best return from your Google AdWords Spend.
Look Beyond Google Google Ads (Formerly AdWords)

Strategies Targeted Where Your Prospects Live
PPC isn't limited to search engine results pages.
Beside search engine PPC programs like Bing, Yahoo and Google, PPC ads can be launched on social media platforms like Facebook, Twitter, Pinterest and Instagram among others. Often with much higher returns.
Synthesis: MCM tailors your Pay-Per-Click advertising to your market and your budget.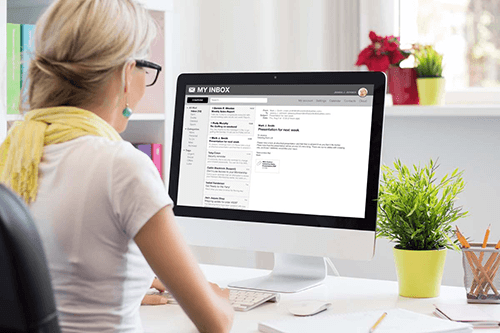 Here's where we can help:

Matching advertising platforms with your market
Keyword selection & negative keyword exclusions
Bidding Strategies
Impression limiting
Click attracting headlines
Ad copy that sells
Landing page development
A/B Testing
Ad-to-end Analytics
A/B Testing for PPC, Landing Pages and Email Marketing
A/B Testing Brings Science to the Art of Advertising
No matter how brilliant your headline, copy and layout might be, it's only an educated guess of what works.
With A/B testing, we can refine that guess by separating out the various components of outreach comparing the results of one alternative to another.
Testable Components:

PPC headlines
PPC Copy
Email Subject Lines
Landing Pages
Web Page Layouts
Calls to Action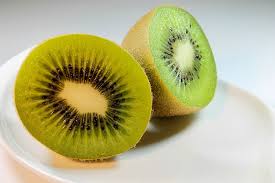 "Half the money I spend on advertising is wasted; the trouble is I don't know which half."
—John Wanamaker (1838-1922)
Mr. Wanamaker would have loved PPC Analytics.
Integrating PPC, Social Media and

Small business or large enterprise


The merchant with four products has different needs from the company with four thousand products each with six variations in size and color.

Precisely Targeted Audience
Total Budget Control
Traffic That is Immediate and Consistent
Can be Geo-targeted
Predictable Returns


Either web based or app based, let us show you how to integrate your customers into a seamless customer funnel.