Metric Centered Marketing: Always the Core
Synthesis:MCM began as a direct marketing consultancy creating and managing direct mail campaigns, trade show exhibits and training, and collateral materials. Since the year 2000 the focus has been on the internet, employing the same concepts of statistically tested materials, data-driven iterative design and creativity.
Our direct marketing roots inform how we approach internet marketing:

Set campaign goals with testable Key Performance Inductors (KPIs)
Identify and know the target market segments
Create a clear value proposition
Tell a story that establishes trust, clarity and urgency
Make a compelling call to action
Measure results and make improvements


Therein Lies Strength

Direct marketing with 20 years internet experience

For us, digital marketing isn't an added service—something that we tack on to to design or development services. It's what we know. It's what we do. We are happy to work with your chosen designers and developers in order to focus their talents towards your achievable marketing goals.
A Team of Professionals

A hub and spoke model offering a complete range of services

Synthesis:MCM is primarily a digital marketing consultancy. Our forté is bringing together digital marketing strategies and tactics based on an iterative development model using web analytics as guidance and validation.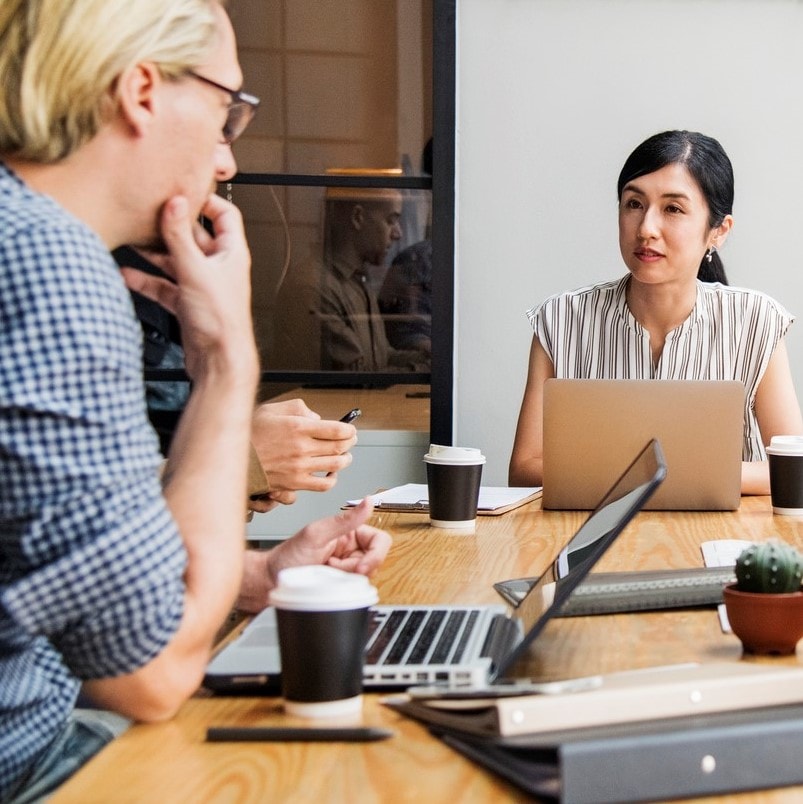 The "we" is used a bit royally, as the base is the experience of Tom Donohue who serves as your guide and advisor. Tom has nearly 20 years experience as a digital marketing consultant and nearly two decades of direct marketing experience before that. He has also worked as a software developer and designer, and has run a large not-for-profit organization. (This career reflects his academic background which switched half through from graphic design to the experimental analysis of behavior.)
While the requirements gathering, analysis and strategic planning lie in Tom's domain, it is usually more cost efficient for graphic design, coding and database design to be handed to one of the strategic partners; each experienced and talented in their own right. Tom can also integrate fully into whatever resources you already employ—either in-house or as contractors.
Testimony
"He determined that we have a challenge tracking populations with such a large site (over 1 million pages) and recommended steps to take to unify data collection. He made concrete suggestions that we can use immediately."
-Joseph Karr O'Conner
California State University Northridge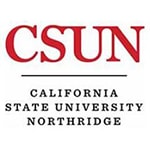 ---
"Tom has shown me that his dedication to his client's success is his highest concern. He has gotten to understand our market, our clients and most importantly, our business."
-Carl Izumi
Hawaii Meg-Cor. Inc.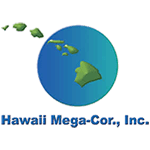 ---
"Tom did a terrific job of diving in to the project and working with us to help us meet our needs on the project. He also went out of his way to make himself available and to go the extra mile."
-Jayme Burke
KQED Arts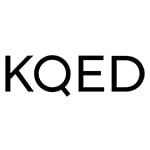 ---