E-Commerce Grew 16% in 2017
Strategy, implementation, measurement: Let us create your road-map to profits
Most e-commerce initiatives fail within the first year while others thrive. What's the difference?
Successful Companies align customer acquisitions costs (CAC) with the Customer lifetime value (CLV).
According to Adobe, 8% of customers are repeats, but they represent 40% of sales value. By focusing on post-transaction behavior we can markedly affect the customer acquisition cost (CAC) to customer lifetime value (CLV) ratio: the magic ratio.
Putting the customer first, we strive to create a fully realized chain of experience that connects emotionally with the consumer. From search to post-transaction behavior, we strive to enhance the buying experience through an integrated process approach.
Combining competitive factors (brand, pricing, mind-share), Structure (usability, content, ) and agility (the ability to measure and adjust to user behavior) we build robust and productive e-commerce sites. At Synthesis:MCM we integrate into your marketing team to insure that your website design and content present customers with a user experience that supports your selling proposition in all ways.
Here's How We Can Help (In Part):

Choosing the right e-commerce platform
PPC, SEM, Email campaign integration
Creating Google Feeds
Building a mobile friendly environment
Optimize product content
Remarketing
Post conversion behavior modification
Price-point testing
Fulfillment planning
Payment processing that help generate sales
Measure results and make improvements


. . . and then there's Amazon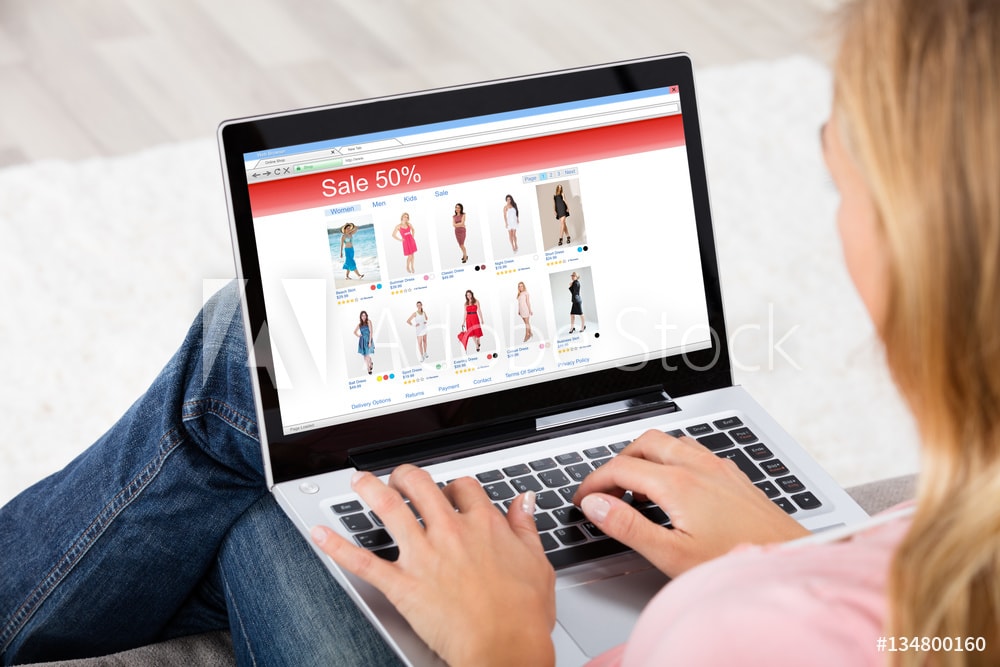 B2B E-Commerce

Increasing customer value and volume while reducing costs

Building a digital relationship with your business customers pays off big time. The convenience of being able to place orders with a few clicks translates into more sales:sales that are less price sensitive. As an added bonus, thorough integration with your business systems lowers administration costs as the customer is doing the data entry. Further, a well designed system reduces fulfillment time which, in turn, means a more satisfied customer.
Synthesis:MCM began as a B2B consultancy in 2000. In the past decades we have completed projects including:
Drop shipping platform for allied retailers
A purchase and payment system for a California government agency
Reverse logistics to eBay platform
Searchable online catalogs
Either web based or app based, let us show you how to integrate your customers into a seamless supply chain.
Navigating the Amazon

Open up new markets both here and abroad

More people search for products on Amazon than on Google.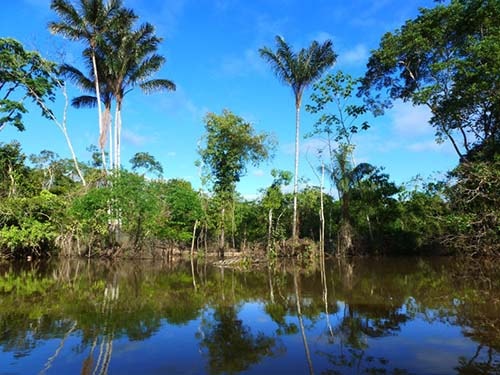 So, if you are selling online, you need to be on Amazon. Synthesis will help you land even the most price-conscious consumer and convert them into high value, high volume customers.
Selling on Amazon—whether in the US or abroad—presents its unique challenges:
Winning the "Buy Box"
Amazon's ever changing rule book
Effective pricing strategies in a hyper-competitive environment
Amazon's "ownership" of the customer's information
Our experience will guide you through the maze of challenges to successfully leverage retail's largest selling platform.
Moreover, with our emphasis on post-transaction behavior, we increase returns on your cost-of-acquisition by converting sales into long term customers.
Total Communication

Integrate E-Commerce, email, PPC, SEM and social media for maximum returns

While your e-commerce system is the heart of your initiative, it is but one part of the ecosystem. Search Engine Optimization, advertising, affiliates and social media drive customers to your site. Fulfillment, inserts and service enhance customer satisfaction. Reviews, social media, email marketing and reordering propel profitability.
With total communication, we blend and mix these elements so that all contribute to the customer relationship.